The Greatest eBook Readers of 2023
When it comes to the best eBook reader, I think Amazon Kindle would be the first one that comes out from your mind as it has dominated the eBook market for years. Digital book has grown up rapidly in recent years, but Amazon Kindle is not the only brand in the industry, there are still several popular eBook readers flowing on the market.
Have you ever been confused about which eBook reader device should be invested? I can't deny that Amazon Kindle is the first choice for a lot of eBook fans while considering the popularity of it. But it might not be the best eBook reader for you, the best choice still depends on what features you are most interested in. If you are confused by the differences between some top brands, I have made a list for you here on the comparison of best eBook readers 2023, and it should provide some ideas for you.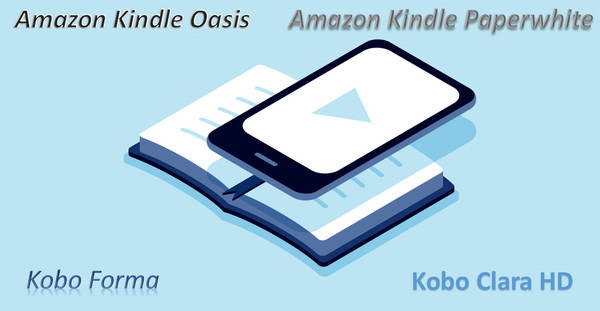 Amazon Kindle Oasis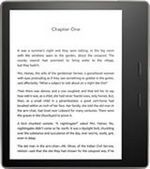 Amazon released the latest Kindle Oasis this year with a minor revision over the previous model. It's the best Kindle model available now, but also the most expensive one. So what makes it selling at a high price? 7-inch display, a pixel density of 300p Paperwhite display, and the navigation buttons, which all make it perfect for one-handed reading as well as for people who are seeking a comfortable reading experience. If money isn't a problem for you, this must be the most suitable one for you to purchase.
Amazon Kindle Paperwhite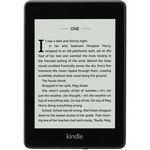 Not everyone wants to spend at nearly $300 toward an eBook reader like Oasis, so Paperwhite could be a good choice by considering the price. This model was released in 2018, it's more affordable compared to Oasis. The highlights of this device include excellent resolution, Bluetooth functionality, and waterproof. The big part is the resolution, 300pixel is surprisingly the same as Oasis display, but much cheaper. It's also waterproof like other more expensive devices, which you cannot miss it. And it's also compatible with Bluetooth connectivity so you can load the audiobooks in your Paperwhite device and listen to them with your wireless headphones. Overall, the Paperwhite has all of the general functions of Amazon's ebook reader, and it is the cheapest Kindle with high resolution and adjustable front light.
Kobo Forma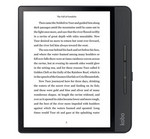 In addition to the Amazon Kindle devices, Kobo's eBook readers have gained quite a lot of popularity as well. To begin with Kobo Forma, other than Bluetooth and waterproof, the most significant feature must be its 8-inch E Ink screen with 300-pixel resolution and ComfortLight PRO technology, which is perfect for people who love the big screen. Besides, the Kobo Forma is capable of various ebook formats including the downloaded books from Google Play, public library, or elsewhere. And remember the 8GB of storage is another highlight. If you're not deeply embedded in Amazon's system and design, the Kobo Forma is definitely a great choice for an eBook reader.
Kobo Clara HD
The Kobo Clara HD features a gorgeous 6 inch HD screen 300 pixel and an 8GB of storage that allows users to load over 5000 eBooks. Just like the Kobo Forma, it also offers an innovative illumination ComfortLight Pro feature that uses red and orange LEDs to illuminate the screen. Overall, this model isn't waterproof, which you must pay a lot of attention to prevent it from dropping into the water. But the compact size with a lightweight of 166 grams is still an advantage of it.
iPad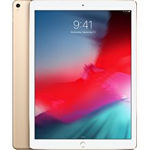 Although this device is not exclusively made for eBook reading, it is still the most popular device possessed by many young ages. Is it good for reading eBooks? Probably not the best one, but we all know that the iPad is compatible with various functions, which definitely includes eBook reading as well. It gives you a full color LED screen, making it perfect for reading illustrated texts, comics, or graphic novels. And, of course, the Kindle app is available in Apple Store, so you can download the app and read eBooks there as well.
Any eBook Converter
Furthermore, there is another way you can read eBooks on the iPad. We all know that PDF is a common format that is supported by any digital readers. So what you need to do is convert the eBook from Kindle or other sources to PDF and transfer them to the iPad, so you can read them without downloading any apps. Any eBook Converter is a comprehensive eBook converter including any formats converting, Meta information editing, and more. Refer to the article "How to Convert eBook Formats to PDF" to start learning how to convert eBooks formats.
Support up to 24 input formats including EPUB, PRC, AZW3, etc;
Convert eBooks to EPUB, MOBI, AZW, PDF, TXT, PDF, and other formats;
Automatically Scan & Detect eReader;
Save / Edit metadata;
Support the latest version of Windows 10.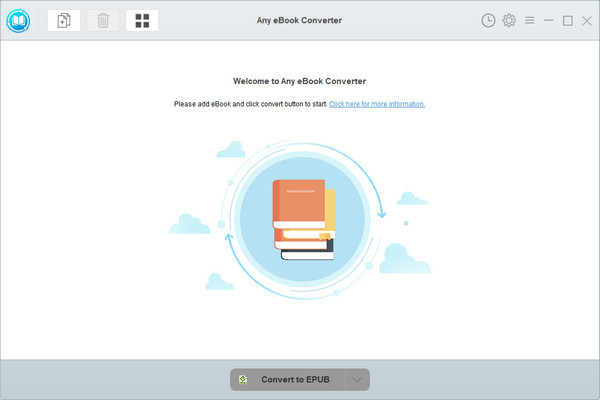 Note: The free trial version of Any eBook Converter converts one book at a time, remember to purchase the full version for unlimited conversion.